West Valley UT Preschool Program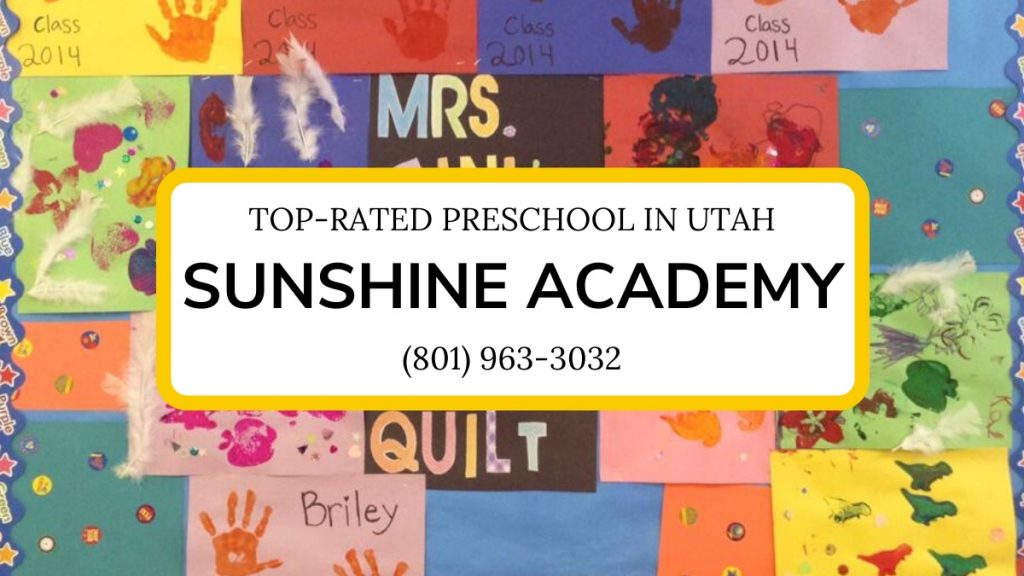 Finding a top-notch preschool in West Valley UT no longer has to be a chore for parents in the area. That's because Sunshine Academy is there to save the day for concerned mothers and fathers. What makes this local daycare center and preschool so outstanding? It is a comprehensive program that gets eager youngsters ready for their upcoming educational paths. It can be confusing for small kids to have to deal with new educational settings. Parents who want to take gradual and measured approaches to taking charge of their kids' educational paths are big fans of Sunshine Academy.

Sunshine Academy currently runs a program that's referred to simply as the Waterford Upstart Program. The Waterford Upstart Program, in a nutshell, is a program that concentrates on all kinds of pertinent early schooling matters. What makes the Waterford Upstart Program such a great option for young minds? It's a program that engages small kids for merely 15 minutes daily and it leads to results that are quite astonishing as well. Kids who complete this program typically start their kindergarten journeys with the ability to read similarly to first grade pupils and they generally maintain these educational developments.

If parents are trying to find a West Valley UT preschool program that can start their child's education, this one can work like a charm. The instructors who work for this program are some of the most seasoned, adept and enthusiastic professionals who are in education for children. They have a lot of patience and they know how to approach teaching of all kinds for young children. If a mother wants her child to learn how to think outside the box and soar with his imagination, then she should call Sunshine Academy.

The aim behind this program is to pave the way for kids who are beginning their educational paths. If parents wants their little one to anticipate kindergarten, elementary school and beyond, then this program will help get on the correct track. People who are trying to find a preschool in West Valley UT can trust Sunshine Academy.