THREE CONVENIENT LOCATIONS
When you need a safe, happy place to bring your kids while you're at work, Sunshine Academy is ready to welcome them with open arms! All of our teachers are CPR and first aid certified. Our West Valley and Magna Preschool and Daycare Centers are open Monday through Friday from 5:00 AM to 7:00 PM.

Are you looking for more than just a daycare facility? Look to Sunshine Academy. Our full involvement with the children ensures they are learning while they have fun. Drop-ins are always welcome! We are licensed and insured, and we provide a safe and welcoming environment for your child.

At Sunshine Academy, your child's safety and good health are our first priority. Our expert staff have years of training and experience working with children. We create a safe place for your children to have fun, while also putting an emphasis on education. Don't hesitate to contact us about our programs.

FANTASTIC CURRICULUM FOR YOUR CHILDREN
At Sunshine Academy, we want to help you build a brighter future for your children. We are dedicated in developing your child's love for learning. We offer programs for infants, toddlers, and preschool aged children, and we teach age-appropriate curricula so your child can learn and grow. Additionally, we offer some of the best before and after school programs in the area and an exceptional summer program. With over 30 years of childcare experience, we strive to provide premium services at affordable prices.

Our Sunshine Academy facilities welcome sign-ups, as well as drop-ins. Our great daycare center in West Valley UT, Magna UT, and Alpine UT is kid-friendly and safe. We strive to make it a personal experience for each and every child. All of our staff members have extensive experience working with children and those teaching classes are certified in their respective fields. If you would like to get started, please fill out the application.

When your work schedule doesn't line up with your child's school schedule, sign them up for our before and after school programs.
LEARN MORE
Our popular summer camp program gives your child a fun break from the school environment, even though they will still be learning!
LEARN MORE
DEVELOPING YOUR CHILD'S LOVE FOR LEARNING
HEALTHY FOOD FOR GROWING CHILDREN
We know that healthy food is an important part of a child's development. At Sunshine Academy, we make nutritious meals that your children will enjoy. We offer breakfast, AM snack, lunch, PM snack, and an evening snack each day. We like to mix it up and have a winter, spring, summer, and a fall menu with four rotating menus for each season. Your kids will look forward to our meals, and you will have peace of mind knowing your child is eating nutritious food at our daycare center in West Valley UT, Magna UT, and Alpine UT.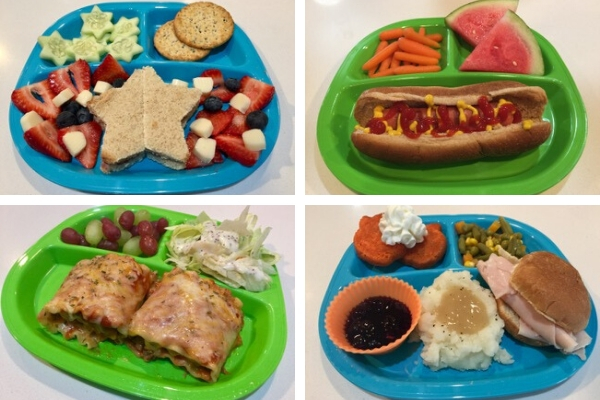 BUILDING A BRIGHTER FUTURE FOR YOUR CHILDREN