Trusted Utah Child Care Center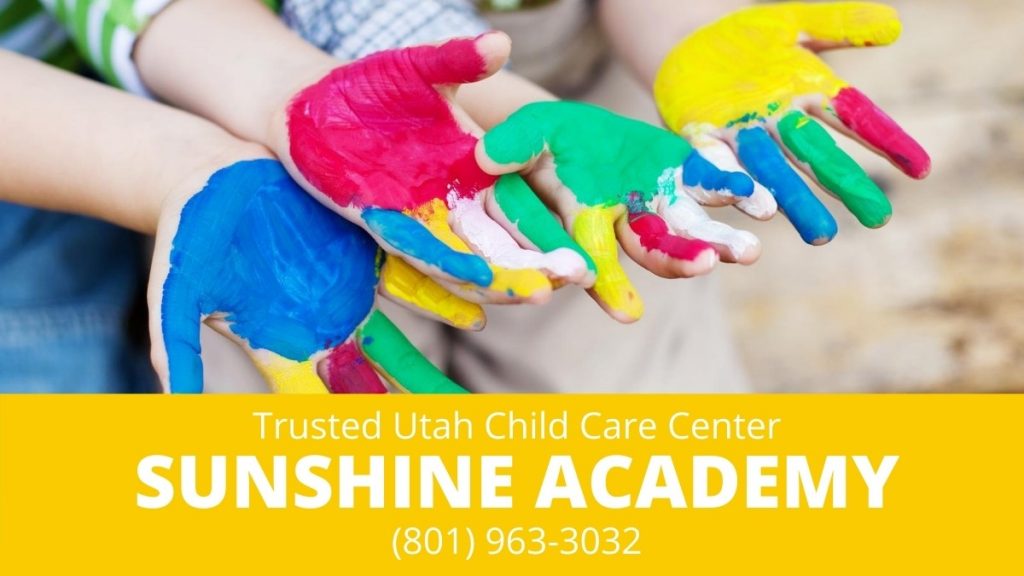 Parents want to find their children the best child care in West Valley UT that is led by trusted teachers. Children should have the chance to play while attending child care, and they should also have the chance to learn. A child should be safe while in child care and Sunshine Academy provides parents with a place where they can take their children and know that they will be playing and learning in a safe environment. This child care center has experienced teachers on staff who have spent a lot of time working with children.

When the staff at Sunshine Academy is working with students, they are relying on a curriculum that can be trusted. They have a certain way of responding to children and they have a certain way of guiding them. Those who want their children to have a positive experience while at a West Valley UT child care center will find that this academy provides them with that. Children will gain confidence while working with the team at this center, and they will learn how to do a number of things that they did not know how to do before. The educational experience offered at Sunshine Academy is one that will impress parents.

Parents who need to drop off their children so that they can go to their job want to be able to leave their children at a child care center without them falling apart. This West Valley UT child care center provides children with a relaxing environment where they feel comfortable. Child care in West Valley UT should provide children with a place where they want to be, and it should give children toys that they are interested in playing with. Those who bring their children to Sunshine Academy will find that their children feel at home there and those who rely on this center will find that it is a place that their children look forward to visiting.